Mike Riehl's Roseville Chrysler Dodge Jeep® RAM is an epicenter of top-quality, durable vehicles in the Roseville, MI area. However, we don't just sell them; we also provide a plethora of maintenance options in our versatile service center. Our highly trained team of technicians ensures our service is among the most efficient and reliable around.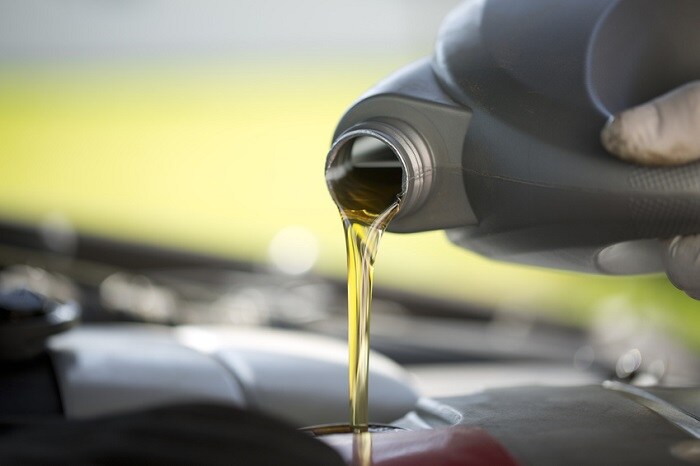 Changing Your Oil
It may be easy to take it for granted, but oil is essentially the blood that courses through all automobiles and allows them to run. Oil provides the lubrication necessitated by the many constantly moving parts within each car's engine. Without oil, the metal instruments under the hood would quickly build up large quantities of friction and heat. Since it does so much work, though, oil doesn't last forever-it is generally recommended that each driver replaces their oil every 3,000 - 5,000 miles. When you stop by the service center at our  Jeep dealership near Clinton Township, MI, we will perform the quick oil change process: drain the old oil from the vehicle and replace it with a fresh supply. We'll also switch out your oil filter and top-off other fluids.
What Happens if You Don't Change Your Oil?
There are many possible dangers if you don't change your oil regularly. The longer you wait to bring your car in, the more friction that is built up in your engine from components rubbing together. The worst-case scenario here is an engine that ceases to function altogether. It is a chain reaction of sorts: oil gets stickier as it ages, forcing the engine to work harder, thus making it burn through fuel more quickly as well. Extended time in standard stop-and-go traffic makes this process even more harmful. Of course, this all means spending unwanted extra dollars at the pump. Instead of this prolonged hassle, regular oil changes-which normally cost only about $25-prove to be a necessary and much cheaper alternative.
At our Roseville, MI car service center, we provide oil changes as well as other services, such vehicle detailing and alignment adjustment. Even though Mike Riehl's Roseville Chrysler Dodge Jeep RAM is mostly known for its large inventory of used and new cars for sale, we put just as much effort into our top-notch service. After you schedule your appointment with our Roseville Chrysler dealership, you can simply roll your vehicle in and our expert staff will be at the ready to guide you along the way. We can't wait to help make your automotive experience as easy and enjoyable as possible!