We hope you think of our location whenever you're in the market for a new or pre-owned vehicle or when you're in need of service or new car parts. We are proud to offer a generous number of new and used cars for sale at our Jeep® dealership. Regardless of whether you want to buy a new or previously owned automobile, you'll notice that some of the vehicles we sell at Mike Riehl's Roseville Chrysler Dodge Jeep RAM have all-wheel drive and others are equipped with four-wheel drive.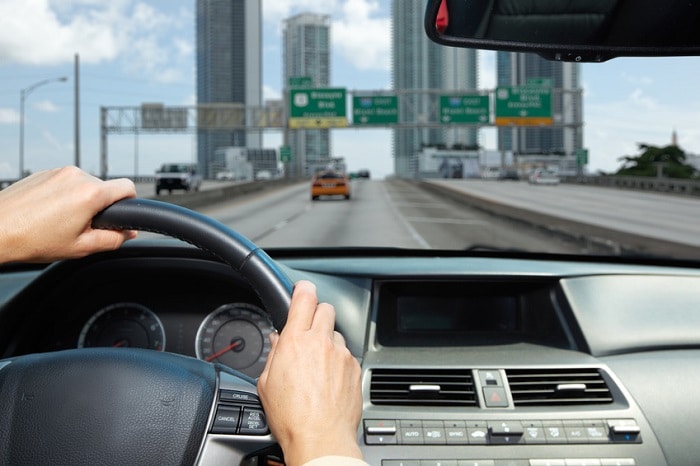 The Difference between AWD and 4WD
While all-wheel drive and four-wheel drive have some similarities, they are completely different systems. All-wheel drive is always engaged, while motorists must engage a four-wheel drive system. The available all-wheel drive system in the 2018 Jeep Compass and Dodge Journey is designed to send additional power to the wheels that need it. All-wheel drive systems are much lighter than four-wheel drive systems, which is why you'll often find them on vehicles like sedans and crossovers.
Four-wheel systems, like the one that's available in the 2018 Jeep Grand Cherokee, are made to send an equal amount of power to all four wheels. Since four-wheel drive systems are much heavier than their AWD brethren, they're typically found on vehicles like SUVs and trucks.
Driving Conditions for AWD and 4WD
Regardless of whether a vehicle has AWD or 4WD, the system will provide greater sure-footedness when the weather's bad. For tougher demands, such as off-roading situations or heavy hauling, we recommend opting for a 4WD vehicle, such as the RAM 1500. If you simply want a smoother performance whilst still being able to gracefully conquer adverse conditions, AWD is a sufficient choice. To learn more about the driving conditions that all-wheel drive and four-wheel drive systems are perfect for, contact our Jeep dealership near Saint Clair Shores, MI now.
If you've never driven a vehicle that has all-wheel drive or four-wheel drive, you'll notice the difference right away. To see what it's like behind the wheel of an automobile that has AWD or 4WD, we invite you to visit our Jeep dealership to go for a test drive. Stop by Mike Riehl's Roseville Chrysler Dodge Jeep RAM today.