Whenever you're in the market for a new Jeep® SUV or RAM truck, we hope you'll head our way. We have an exciting assortment of new and pre-owned models in our inventory that we're sure is going to impress. Of course, we don't just sell and lease automobiles at our new car dealership in Roseville, MI. We also sell OEM parts and provide automotive service.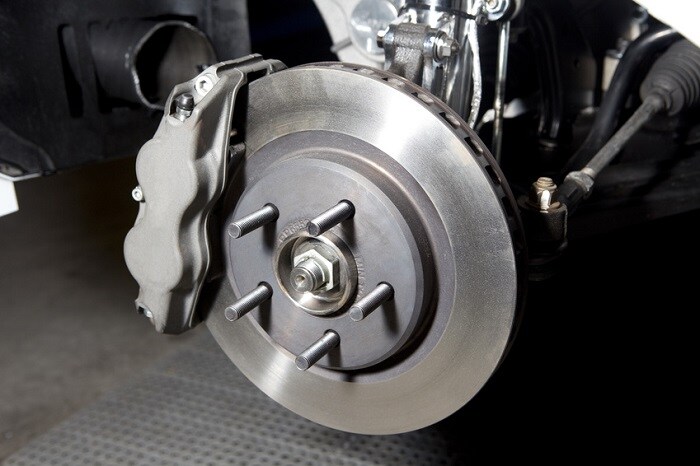 As a Jeep dealer serving Saint Clair Shores, MI, we get asked a ton of questions regarding proper car maintenance. One of the most common is in regards to the longevity of parts. Due to normal wear, every vehicle has parts that have a limited lifespan which you'll have to replace over time. When you think about how often your brake lights illuminate in any given day, it's easy to understand why you'll need to replace frequently operated components over the course of your vehicle's life.
By replacing worn parts in a timely manner, you're bypassing any minor issues from becoming larger, irreparable problems. Proper parts replacement also ensures your Jeep Compass or RAM 1500 is working properly. It protects your car's resale value, and it even extends the useful life of your vehicle. If you need genuine OEM parts for your vehicle, visit our Jeep parts center near Clinton Township, MI today.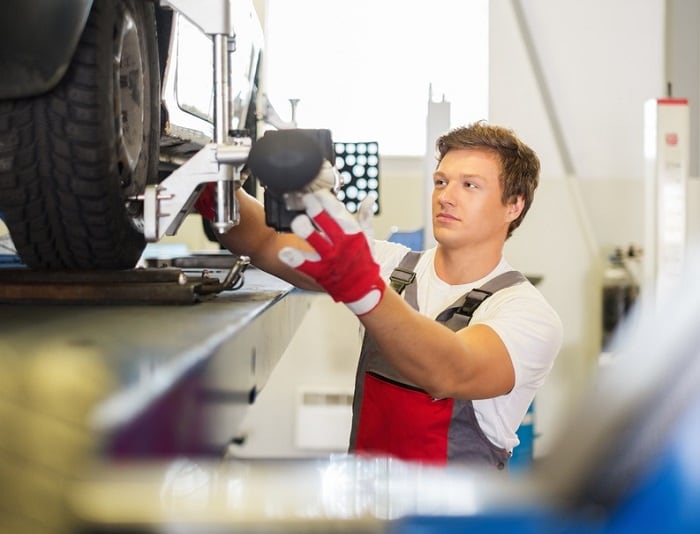 Our friendly, knowledgeable parts specialists are always happy to help you out. Some components that drivers often turn to us to find include cabin and air filters, brake pads and rotors, interior and exterior lights, tires, and batteries. Once you find the factory-made parts you want or need, you should make an appointment to have them installed in our Roseville, MI car service center.
Whether you drive a new Jeep Grand Cherokee or an older model, be prepared to replace select parts as time passes and you accumulate mileage on your odometer. Genuine OEM parts are made specifically for the vehicle you drive, and you can find everything you need here in our parts department. To learn more about why it's important to replace worn, faulty, or damaged parts, contact Mike Riehl's Roseville Chrysler Dodge Jeep RAM today.