Many people grew up driving manual vehicles because at one time manual transmissions were more widely available than automatic transmission vehicles, which were introduced to the market several decades after the invention of the automobile. Drivers who are accustomed to manual transmission may instinctively gravitate towards manual transmission vehicles because they are more familiar than automatic transmissions.
Over the past several decades, automatic transmission vehicles have quickly become the norm for those learning to drive. Therefore, fewer people know how to operate the stick shift for a manual transmission vehicle. Are there advantages to knowing how to operate a stick shift, or are the skills required for manual transmission becoming less important over time?
Let's examine the differences between the two types of transmission to see if there are any distinct advantages of either automatic or manual transmission.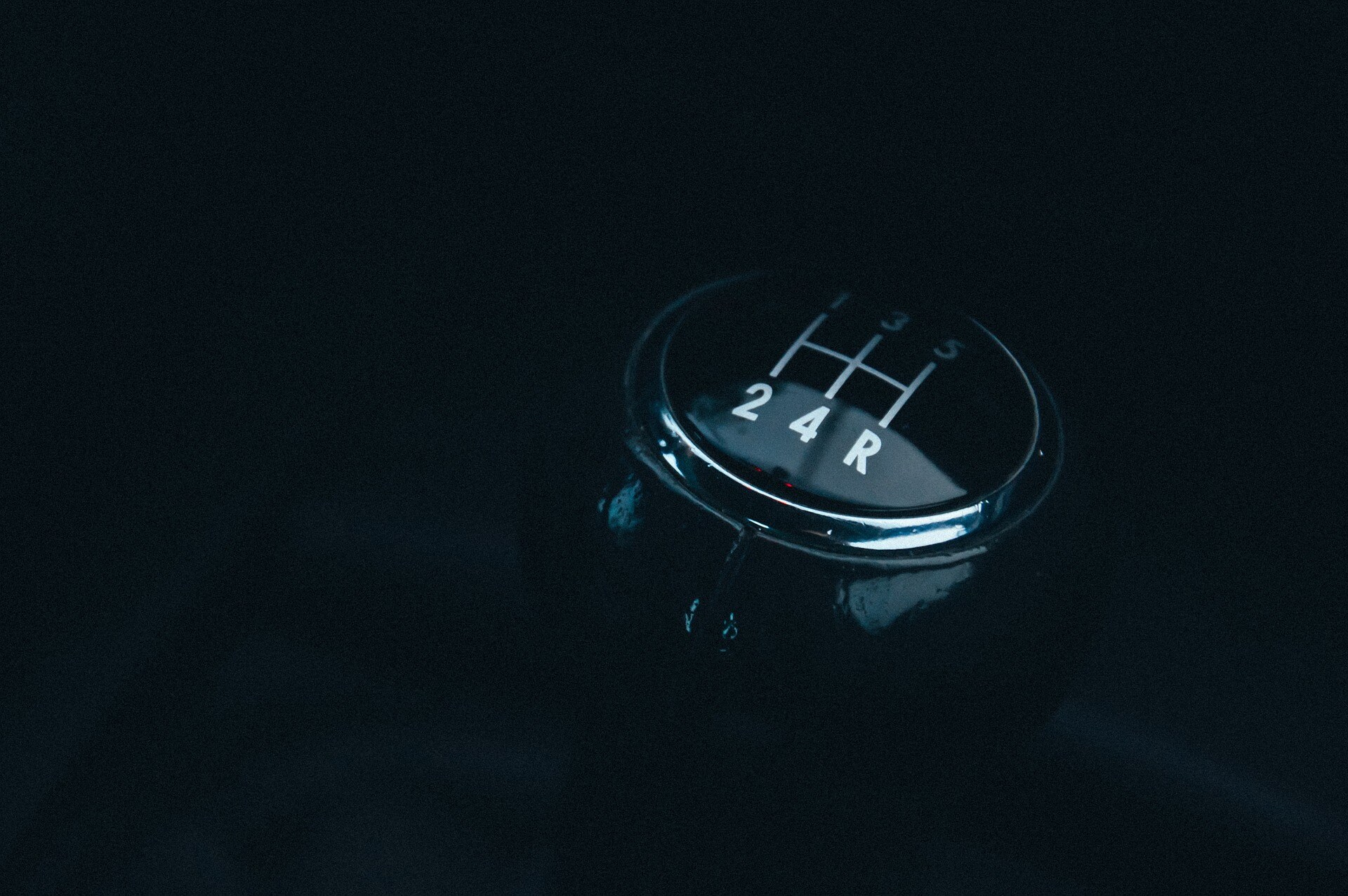 The Driving Differences
The most notable difference between an automatic and manual transmission is the degree of driver engagement. A manual transmission requires the driver to be engaged in shifting the gears, while an automatic transmission changes gears on behalf of the driver.
There is often a learning curve with a manual transmission, especially for new drivers. When driving a manual transmission vehicle, the driver is required to coordinate between the clutch, throttle, and gears in order to properly operate the car.
For an automatic transmission, the driver must simply put the vehicle in drive and the vehicle automatically coordinates between the clutch, throttle, and gears. The driver may therefore focus solely on maintaining the appropriate speed and staying alert on the road.
The Advantages of Manual Transmission
Although manual transmissions may seem like extra work, there are numerous advantages of learning how to drive a stick shift.  Many manual transmission drivers prefer a manual transmission because it gives the driver a feeling of being in control of the vehicle. In an automatic transmission vehicle, the torque converter pushes the vehicle forward. Manual transmission vehicles do not have a torque converter. For this reason, manual transmission drivers are able to use the momentum of the engine to slow the vehicle down and brake more easily.
Manual transmissions also offer improved gas mileage. Depending on road conditions and driving habits, a manual transmission vehicle can consume 5-15% less fuel than a similar automatic transmission vehicle. If the driver operates the vehicle efficiently, the driver will save money on fuel over time. 
The Advantages of Automatic Transmission
Though the automatic transmission won't provide the same feeling of vehicle control that manual transmission drivers experience, automatic transmission vehicles offer a simpler interface that new drivers may feel more comfortable with. In a manual transmission vehicle, new drivers not only need to learn to drive, but how to operate a stick shift. In an automatic transmission vehicle, the learning curve is simplified by the elimination of the stick shift.
An automatic transmission allows a new driver to pay more attention to the road, rather than becoming distracted by the extra components of a stick shift. Plus, certain driving conditions, like stop-and-go traffic or going up hills, are easier with an automatic transmission vehicle.
Simplicity and peace of mind are major selling points for automatic transmission vehicles, making automatic transmissions the preferred vehicles of parents and families. Studies have shown lower stress rates in drivers of automatic transmissions. By contrast, drivers of stick shift vehicles display higher heart rates than drivers of automatic transmissions.
Manual or Automatic Transmission, the Choice is Yours
People usually gravitate towards automatic transmission vehicles because of the simplicity it offers drivers, whereas other drivers choose manual transmission because it provides more driver control over their vehicle. Drivers can compare automatic and manual transmissions and argue the advantages of their favored transmission. However, transmission choice is ultimately based on an individual driver's preference.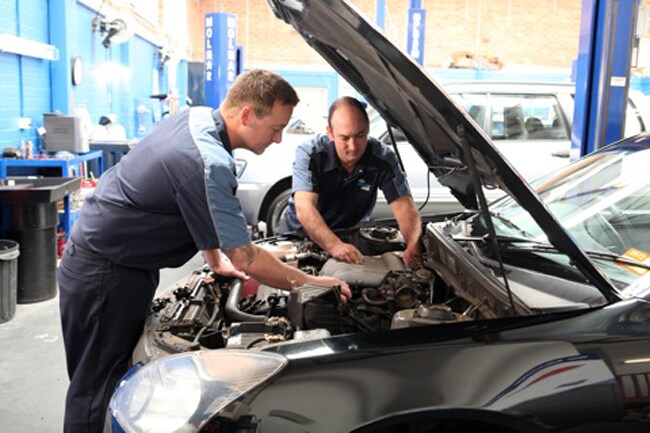 Come see why Michigan Drivers Choose Mike Riehl's Roseville Chrysler Dodge Jeep Ram in the Detroit Area
At Mike Riehl's Roseville Chrysler Dodge Jeep Ram, we have a wide selection of Jeep, Ram, Chrysler and Dodge vehicles to choose from. We also carry many popular used cars, trucks and SUVs, so you can choose from a vehicle with an automatic or manual transmission. Even after your purchase, our team is available to help with any of your Chrysler, Dodge, Jeep or Ram service or automotive parts needs. Our qualified technicians have the know-how to fix or maintain your vehicle, no matter your transmission choice.
No matter your transmission-type preference, our automotive experts can help you with your new or used car buying decision or any maintenance or repair for your vehicle. Visit our dealership in the Detroit area.